Dr. Cadman is an Orthodontist at Warman Dental Centre in Warman.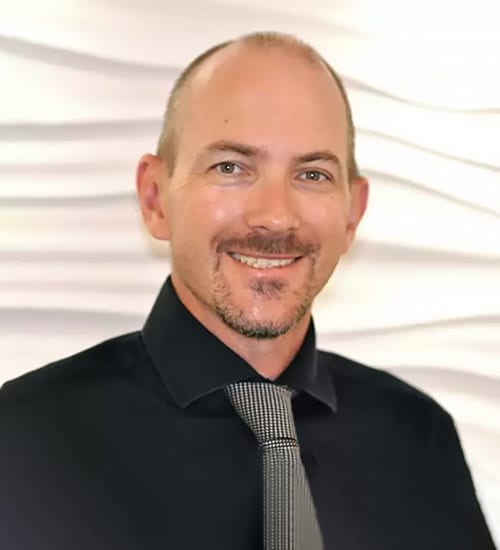 Dr. Kirby Cadman graduated from Dentistry College (University of Saskatchewan) with great distinction. He received several scholarships and awards, including the Canadian Dental Associations President's Award. He completed the General Practice Residency Program at the Royal University Hospital. Finally, he got a Masters of Science in orthodontics at the University of Alberta.

Before moving to Warman, Dr. Cadman practiced orthodontics in Saskatoon and Prince Albert.

Dr. Cadman is a clinical instructor at the University of Saskatchewan. He is also a member of the Canadian Association of Orthodontists and the American Association of Orthodontists.